Give your solution for an Uncorrupted World!
Give your solution for an Uncorrupted World!
objavljeno 04.04.2011.
Are you willing to contribute to creating a world that is based on clean policy and no corruption? Have ideas how to fight corruption in your country?

Then join Challenge:Future and envision a Future of an Uncorrupted World to win a trip to the PRME Summit in Brussels, Belgium on June 7-8 with possibility to present your winning solution at the Summit in front of several hundred high-profile participants from education and business, a chance to take part in the Challenge:Future Summit in March 2012, and get other great prizes!
All you need to do is:
- Identify an important corruption issue in your country/region
- Analyze it and propose a solution and specific steps for implementing it
- Write up an abstract and max 3-page text presenting the issue and your solution
- Submit your solution at http://www.challengefuture.org/stormit/2 before April 14, 2011

For more information and to submit your solution, please visit the Challenge page!
Have a question? Just Contact Us!

Challenge: Future Team

P.S. We would love to know more about you at Challenge:Future. Just Sign-Up and let's shape the future together! You can also Like us on Facebookand follow us on Twitter.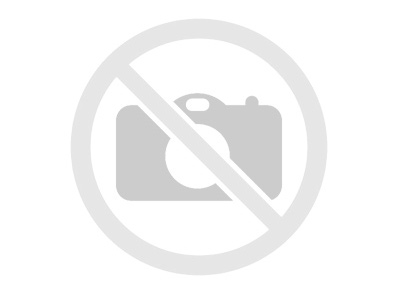 Prethodni članak
Obuka za početnike u biznisu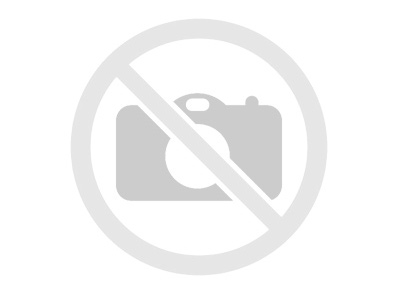 Sledeći članak
17. CEEMAN-ovo takmičenja u pisanju studije slučaja